CQC - Community mental health survey 2019 Results
This survey looks at the experiences of people receiving community mental health services.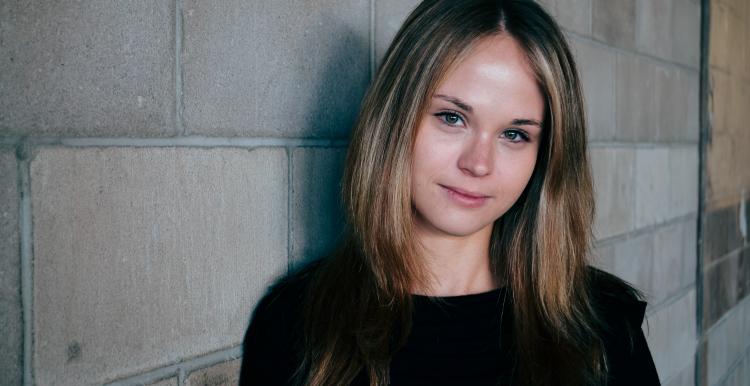 Key findings for England
Results from the 2019 community mental health survey show many of those areas identified as in need of improvement in 2018 have declined further, continuing the negative trend of results consistently declining over the 2014 – 2019 period. These include:
seeing NHS mental health services often enough
being given sufficient time to discuss needs and treatment
agreeing care to be received and being involved in the process
being given help and advice with finding support with physical health needs, financial advice or benefits
Positive experiences of NHS mental health services can be found in the organising care theme.