How we're making a difference
Each year people share their views with us about NHS and social care services, including their experiences of COVID-19. From this, we make recommendations to services to help them improve. 
Take a look at last year's highlights in our annual report. 
Our year in numbers 2020-21
350,000
People shared their story about health or social care services with us. 
960,000
People accessed advice and information online, by phone or face-to-face.
3,900+
People volunteered their time last year to help make a difference to local health and social care services. 
250+
Reports were published last year about local health and social care services.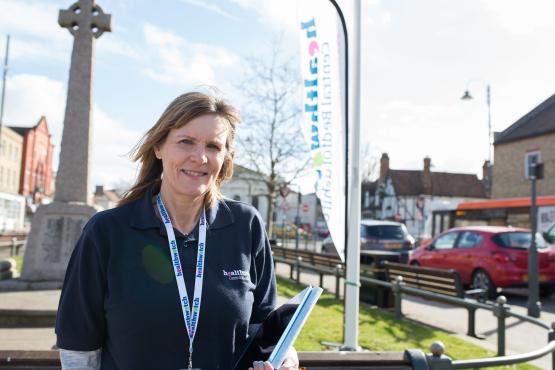 Making impact: Our volunteers
Use this space to give a quick overview on how your volunteers help you make a difference to NHS or social care services in your area. Link to a blog about a particular volunteer story.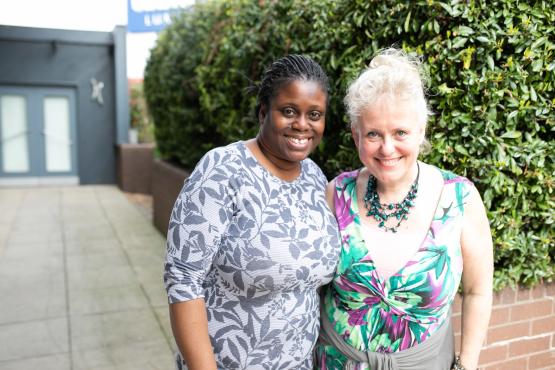 Making impact: Our reports
Use this section to explain how one of your reports last year made a difference to a local service or community. Link to the report page. 
The impact we make
Since COVID-19 has struck, it's more important than ever to support and listen. 
Locally, Healthwatch are supporting the community effort, from helping to distribute care packages, to providing support for people in self-isolation, helping people to find out about local services and working hard to understand issues locally.
Nationally, thanks to our network of Healthwatch we have been able to help the response to COVID-19 with rapid feedback from people who have had first-hand experience of services. We're making sure that everyone case use health services, including those that don't have the internet